The Czechs simply love Hollywood outcasts. Last year, the main star of the Karlovy Vary Film Festival was Johnny Depp, then still damned as a rapist who only successfully cleared his name this year. Another Pirate of the Caribbean icon will arrive this year to enjoy the Me Too movement.
This is Geoffrey Rush, a fan of the pirate saga known as Captain Barbossa. In 2017, actress Eryn Jean Norville, with whom she starred in King Lear, accused Rush of touching her chest during one of the performances, and she felt "trapped and frightened" because of him.
Journalist Jonathon Moran wrote several articles about the case in The Daily Telegraph. He relentlessly portrayed Geoffrey Rush as a sexual predator in them.
The star of the King's Speech did not sue the actress Norville, but the just-mentioned journalist and Nationwide News publishing house, which belongs to the empire of media mogul Rupert Murdoch. And Rush won.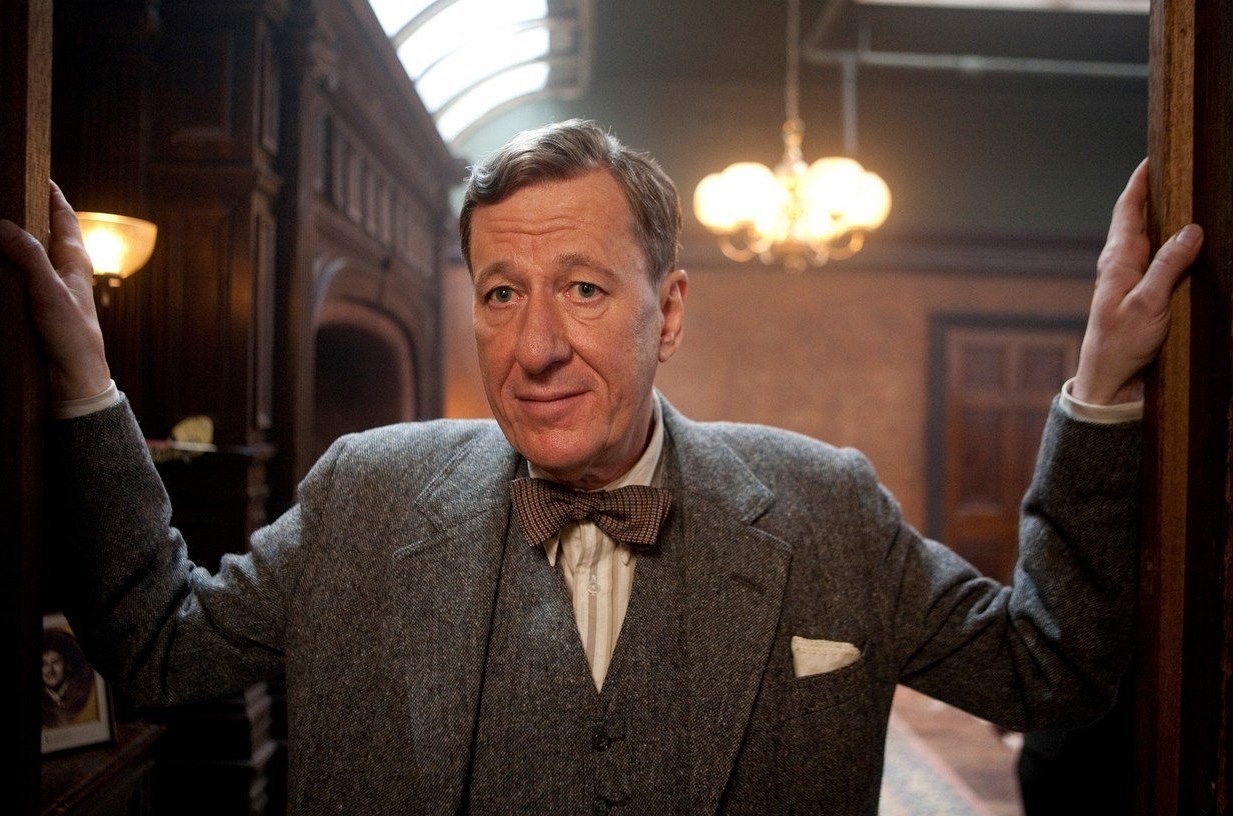 Lionel Logue is played in the King's speech by Australian Geoffrey Rush, a Shakespearean actor. Logue and Duke Albert of York – later King George VI. – were close friends for the rest of their lives.
The judge ruled that journalist Moran had not verified the facts sufficiently and tarnished Rush's name.
"It was an extremely irresponsible type of the worst journalism," even the judge said.
Verdict? The first compensation in terms of 13.5 million crowns. But then the judge reconsidered the economic loss that the accusation caused Rush, because his price and interest in him fell on the film market, which is also evident in his filmography.
In the end, the monetary compensation climbed to a record 45 million crowns.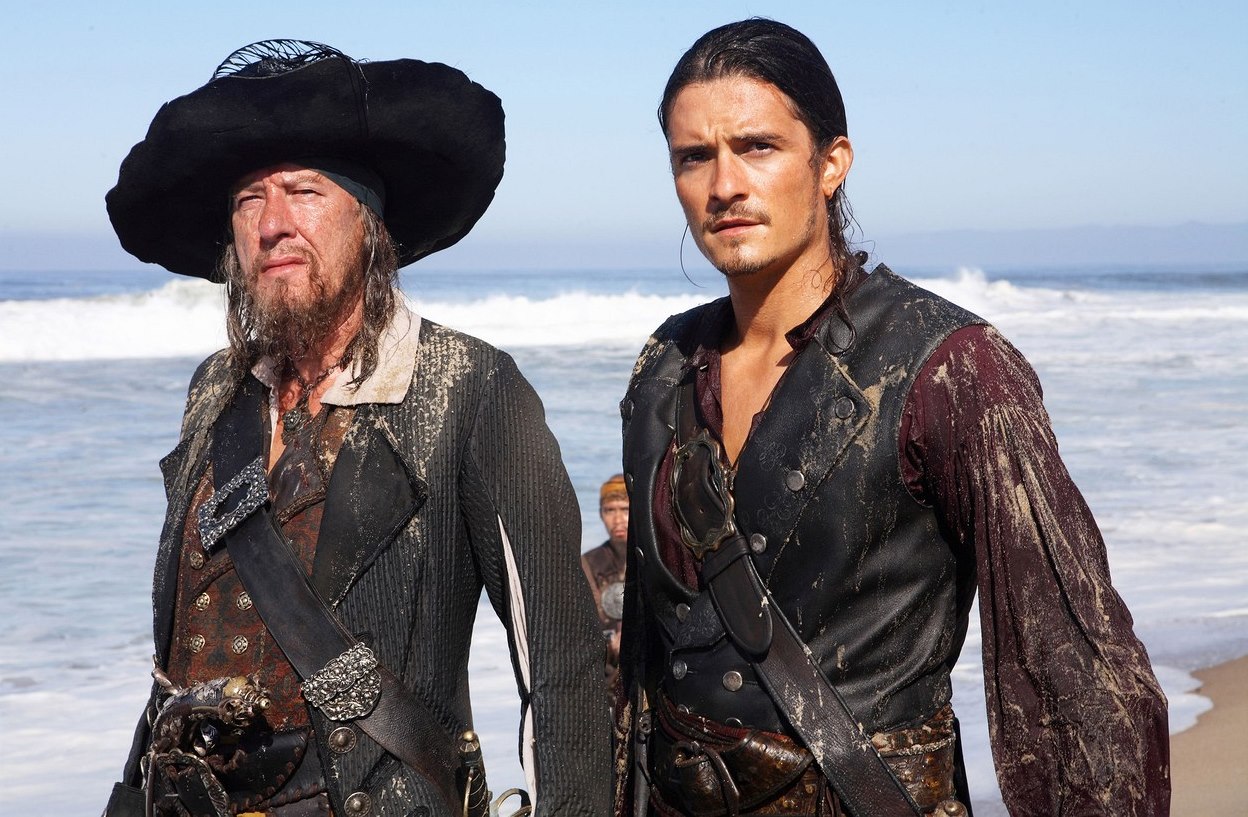 In Pirates of the Caribbean, Geoffrey played with Orlando Bloom.
The Karlovy Vary Film Festival will take place from 1 to 9 July. In addition to Geoffry Rush, actor Benicio del Toro will also arrive. One of the biggest stars, the festival director Jiří Bartoška, ​​should announce soon.