Some time ago, the star of the "Crooked Mirror" shocked his fans with a dramatically changed appearance – the comedian lost 40 kilograms of weight and changed his face. At the same time, Morozov was honest with his fans and admitted that the reason for his weight loss was not diets or exhausting sports, but health problems.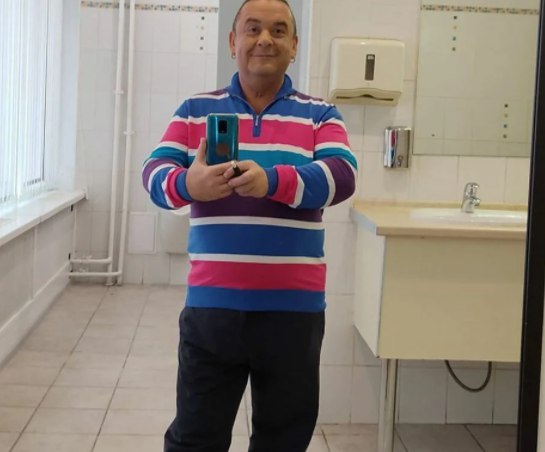 The comedian had to go for surgery and undergo an operation to reduce the stomach. Morozov had to lose weight in such an extreme way for a reason – diets practically did not help, and the exhausted body could no longer cope with stress.
According to Morozov, he tried to use the so-called fractional diets, but after a temporary success, the weight came back, and even in larger quantities than it was before the start of losing weight. After reflecting on the prospects for such a way of life, the comedian decided that it was time to act decisively and turned to specialists from the surgical department for help.