After a month, there is another issue of SPEED, which this time brings you a big test of quite possibly the best winding car you can buy at the moment. In addition, we have compared the Audi RS 3 with Sportback and Limousin bodies and steel and carbon-ceramic brakes, and we have also tested the Land Rover Defender V8 Bond Edition.
In the interview, we interviewed Pavel Janouš, curator of the Museum of Veterans in Nová Bystřice, which is one of the best European museums of American cars, and we will introduce you to the captivating Alfa Romeo 1900 C Sprint Pinin Farina Coupe. But you will find much more in the new SPEED.
MAIN TEST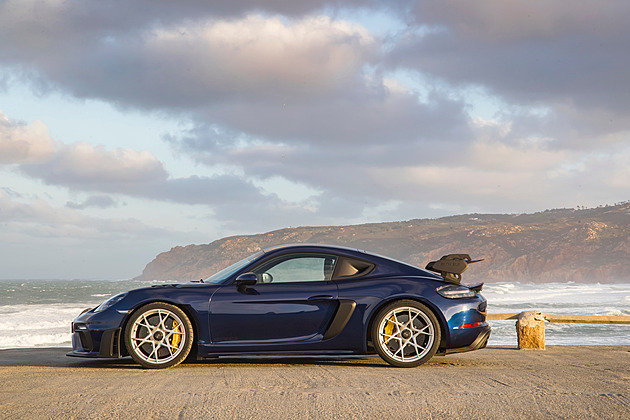 The definition of a sports car is innumerable. Perhaps everyone who likes to drive has something. You definitely have it too. Then, of course, in that flood of various sports cars, there are specimens that stand above all definitions and are actually such a "super-definition". These are cars from which you come out with astonishment and a clear realization that this is the right thing to do. There are only a few such cars and know that one was born recently: it is called the Porsche 718 Cayman GT4 RS.
CONVERSATION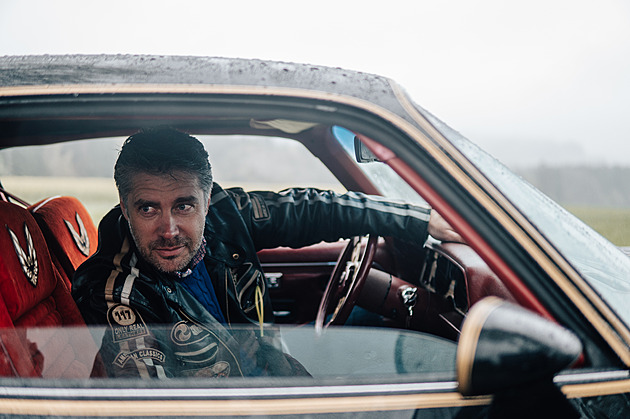 Pavel Janouš – spiritual father, founder, driving force and face of the Museum of Veterans in Nová Bystřice, which is one of the best museums of American cars in Europe and will stand up in comparison with renowned American museums. Pavel Janouš and I talked about the origin of the museum, dreams, finding and buying cars and the direction of the museum in the future. You will find a nice talk with a person who knows what he is talking about in the new issue of SPEED.
HISTORY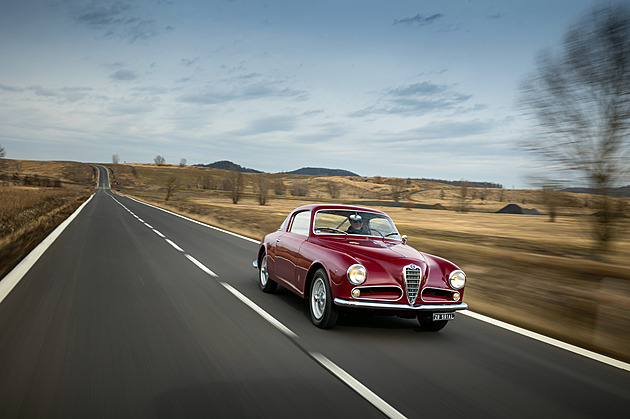 What is it like to be seduced by Monica Bellucci on four wheels? Is a little emotion enough, or does it take courage? Is it possible not to fall in love at all? These are exactly the questions you won't get answered. But you may be pleased with the story of one mischievous rendezvous, which began and ended in the garage. And in the meantime, things were happening …
Read right now in the new SPEED!
Petr Horák
editor in chief