City


, 1 minute. for reading
A new regional network "Lost" appeared in Moscow – a mixture of a living room and a cafe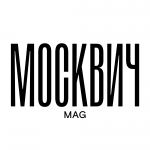 On Kutuzovsky opposite Poklonnaya Gora, the project "Local" was opened – this is a cafe, a living room, and a concert venue. The first point of the network appeared in the residential complex "Match Point".
"This is the first point of the future network of public spaces "in the neighborhood", where the list of options includes cafes, coworking, children's space, a platform for quiet concerts and events that bring neighbors together. The suppliers are local farms. The next three locations are already in the works. A good concept for the districts is the main thing that the ideologist (and Eduard Sterlikov, who closed all his previous projects like Jis and Eternal French), has enough strength and patience, "writes the SysoevFM telegram channel.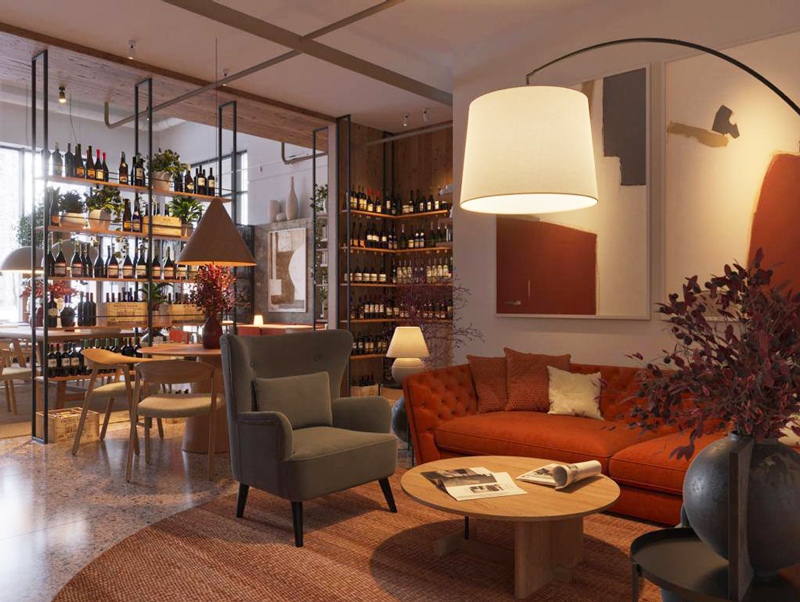 After the pandemic, especially the period when it was possible to walk around the city only with passes, the district communities became especially relevant. District groups in social networks have become even more popular, where all the neighbors get to know each other, communicate, share useful contacts and advice. With the advent of such district living rooms, neighborhood groups have a chance to go offline, although, for example, the Neighbors. Belorusskaya – Novoslobodskaya – Mayakovskaya "and so periodically gathers in one of the regional cafes: they discuss pressing issues and just chat.
Photo: t.me/sysoevfm
Subscribe: