City


, 1 minute. for reading
A new place of out-of-town pilgrimage: see how the Klyazma boarding house is being reconstructed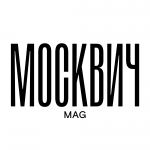 The word "boarding house" usually does not cause a desire to go there at all costs, but in this case everything is different – the boarding house runs the risk of becoming a place of out-of-town pilgrimage for Muscovites, like Peredelkino.
The Klyazma boarding house, located on the Klyazma reservoir near the Moscow Ring Road and Dmitrovskoye Highway, is waiting for reconstruction. Everything looks very good on the renders, a man with a naked torso and the face of Leonardo DiCaprio even imposingly walks around the boarding house. Therefore, the level will be appropriate.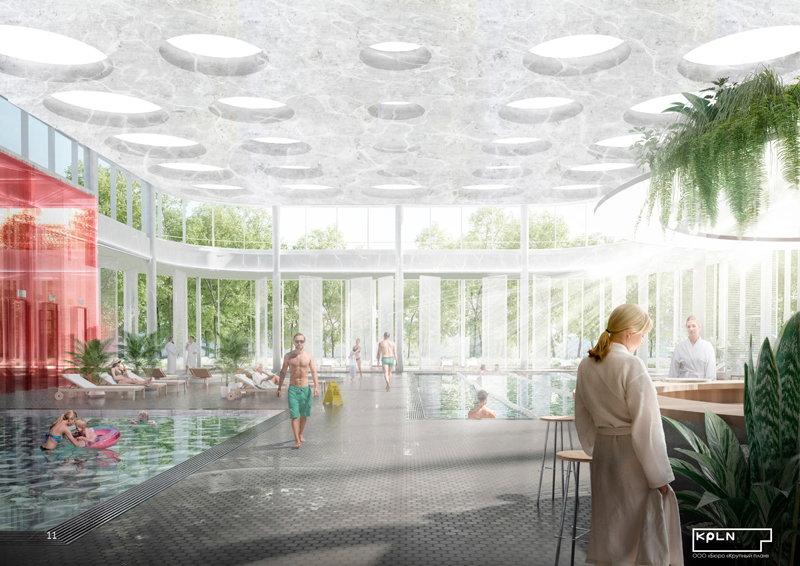 How write on Archi.ru, in a project prepared by the Krupny Plan bureau, "the aesthetics of Soviet modernism is combined with modern ideas about recreation." The health complex itself was built in the 1960s, rather outdated, and the administrative block with an indoor pool added in the 1990s violated the "Soviet harmony". Now the pool is planned to be demolished, and a new building will be built in its place.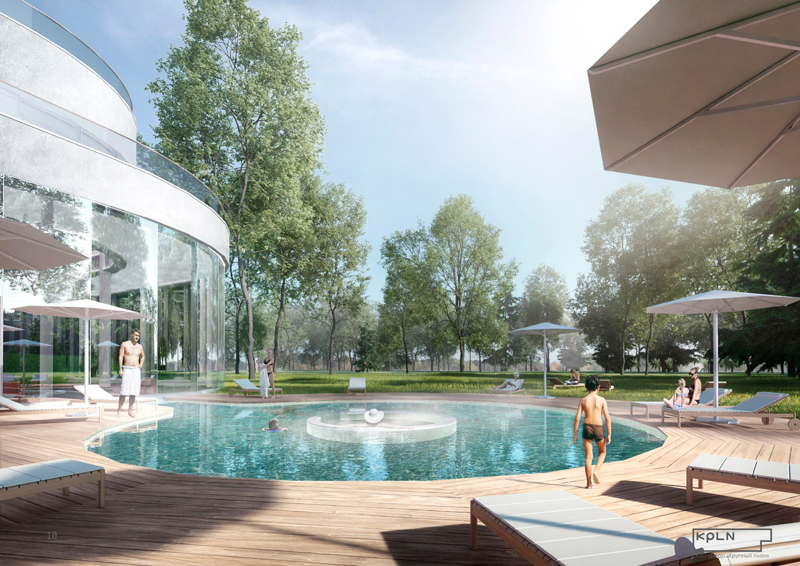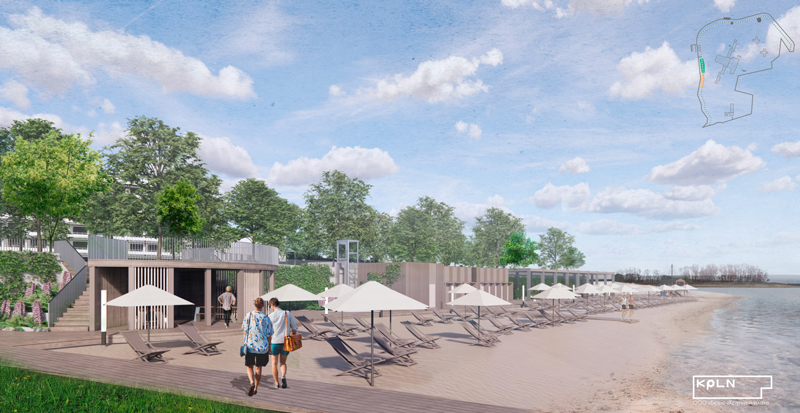 On the roof of the new center, they want to place a panoramic restaurant overlooking the reservoir. They also promise to put the beach area in order – volleyball and children's playgrounds, shady canopies and cafes will appear here. The boat station and berths will be updated. Reconstruction and improvement plans to begin this year.
Illustrations: design bureau "Krupniy Plan"
Subscribe: