City


, 1 min. for reading
A 225-meter skyscraper will be built on Danilovskaya Embankment, not far from the monastery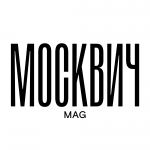 And next to it is another 130-meter house. Together these two buildings create a new architectural dominant of the Danilovsky district, which now has one of the tallest (if not the tallest) buildings – Pencil near the Tulskaya metro station.
The new residential complex on the site of a small industrial zone on Danilovskaya Embankment will include seven buildings – three skyscrapers and four stand-alone skyscrapers of a more modest size. At the same time, skyscrapers are rather classic glass pillars, although they tried to make their architecture more unusual by adding steps, and proposing gardens on the resulting ledges. However, they also promise to make a small but rather interesting landscape park between the new buildings.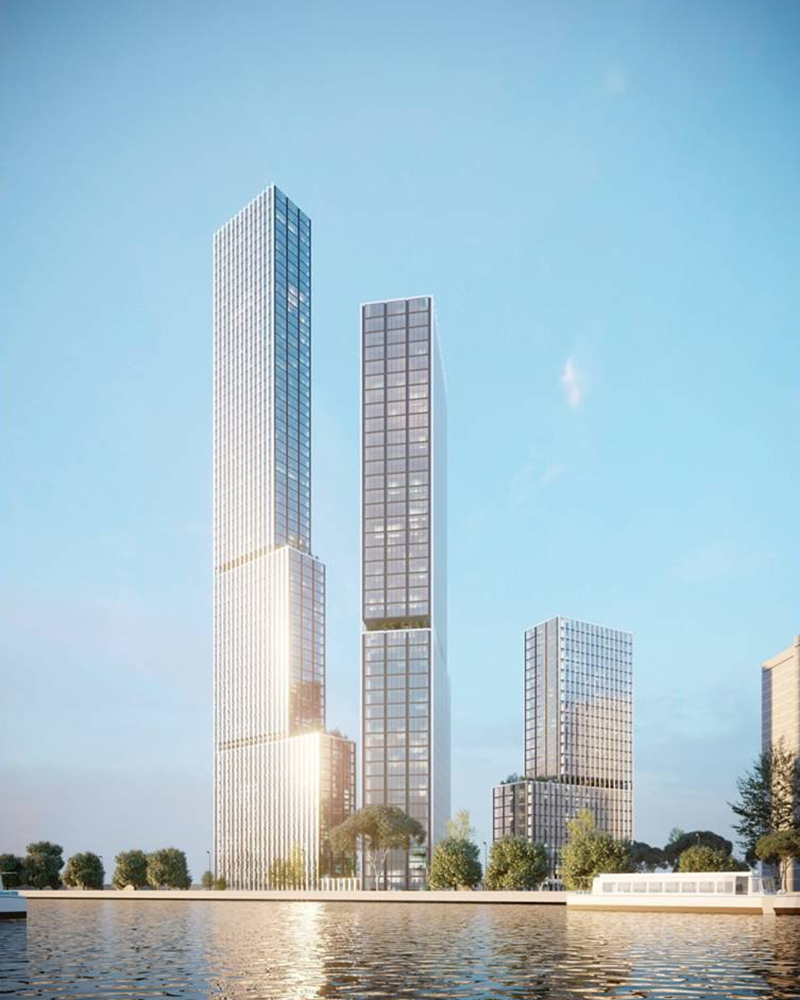 But the residents of these houses will definitely have a great view from the window. On one side, the windows will overlook the river and the landscaped territory of ZIL with embankments and the Tyufeleva Grove park. On the other hand, to the Danilovsky Monastery, which is very close, and just to the green Danilovsky District.
Subscribe: